Rock Band Logos Blog
Brand New a little too corporate for you? This blog discusses logos with a little more of an edge. Rock on.

Pentagram
There are a lot of definitions out there. Design jargon can get a little confusing. I like Pentagram's definition of Interactive Design.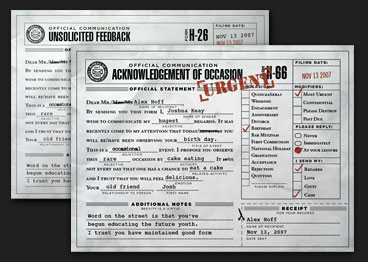 The Bureau of Communication
Need a little help getting your point across? I love well-designed documents. Imagine if your IRS forms were this elegant?
found via Swiss Miss


The F- Pattern
There is the F- Word and then there is Nielsen's F-Pattern. Both are good tools in clear communication.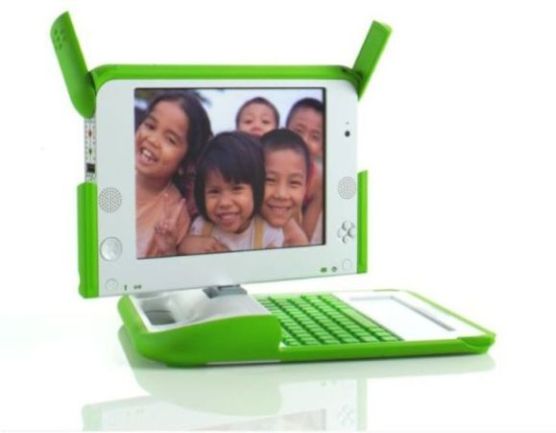 OLPC from a child's perspective
This initiative has really kicked into high gear the last few months. Not only is it a fantastic cause but it has a fantastic brand. Everything from the hardware to the user interface is clean, appropriate, and just down-right fun. Justin Thorp has been doing a great job at covering OLPC if you are looking for more information.

BDThreads
As I have stated before, I can not have enough Design-geek T-shirts. I will not use comic sans I pray to god you won't either. If you really honestly don't understand why using Comic Sans is such crime against typography, please see http://bancomicsans.com
Found via a recommendation from DisplayAwesome.com

Future of Web Apps.
You know you want to go to Miami. Yeah you do. With a speakers list that includes Dan Rubin and Biz Stone who can really resist a mid-winters trip to Southern Florida?